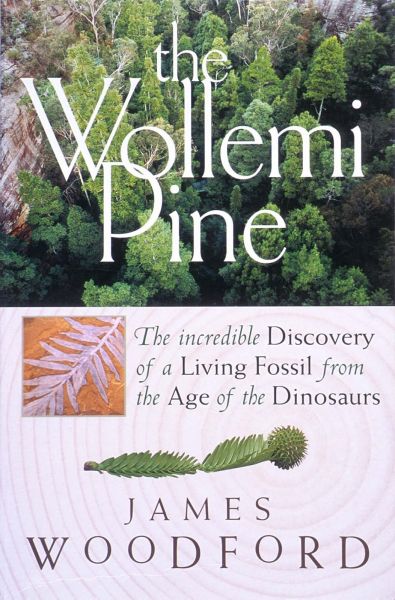 JAMES WOODFORD: "THE PEOPLE WHO MAKE DISCOVERIES IN BIOLOGY"
11-12 AM 29th MAY 2014, Macquarie Theatre (W4.2) at Macquarie University, North Ryde
The Milthorpe Lecture commemorates Prof Fred Milthorpe, a founding professor of Biological Sciences at Macquarie.
This year's speaker is Mr James Woodford, author of "Wollemi Pine" and "Secret Life of Wombats" among other highly-praised books, and a Eureka Prize winner for environmental journalism.
The department will be hosting a catered lunch after the lecture from 12:30-1:30.  If you'd like to attend please contact me (annemarie.monchamp@mq.edu.au, 02 9850 6957) just so we can get a rough idea of numbers.