Cognitive Neuroethology
Dr Andrew Barron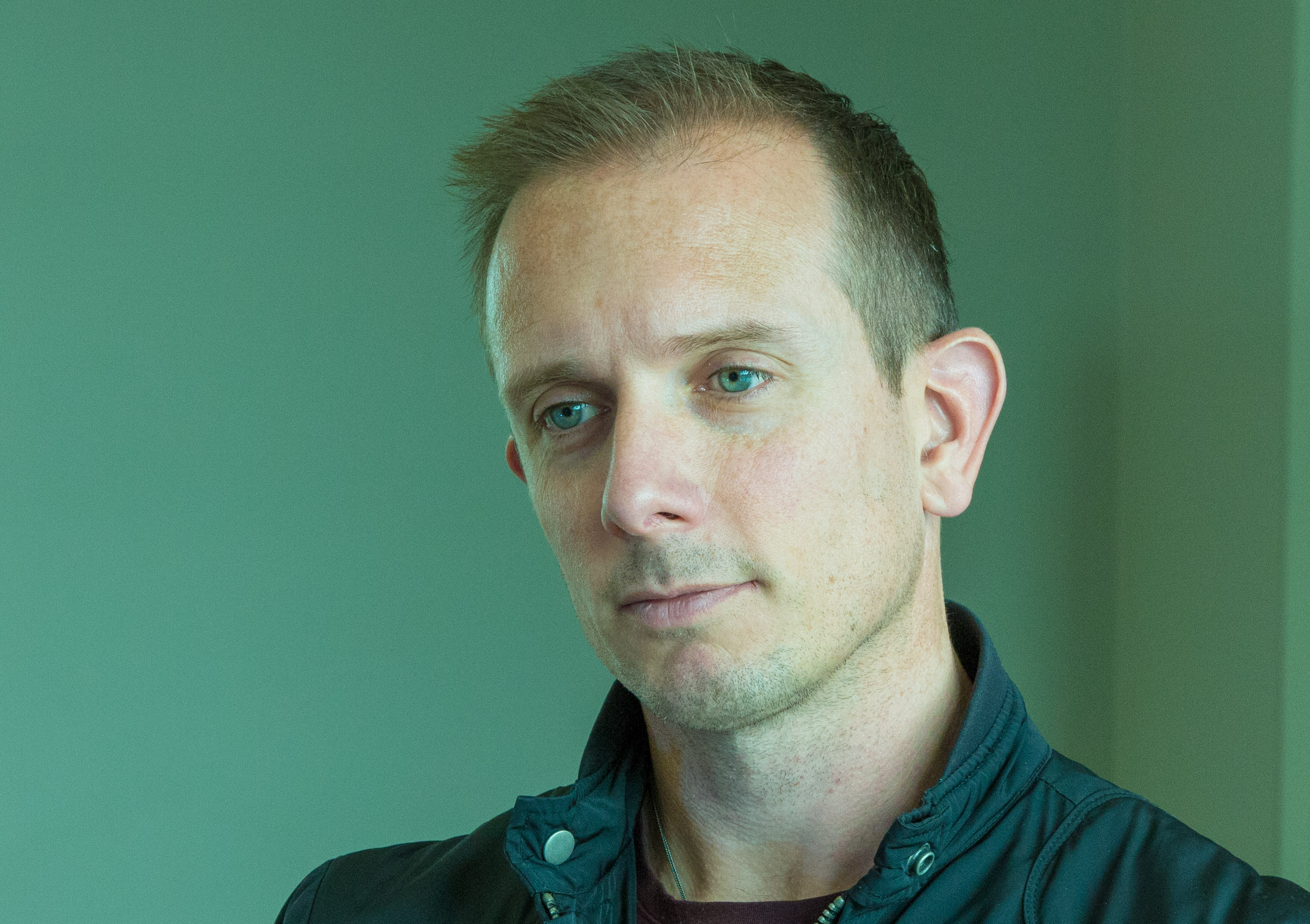 I am an Associate Professor in the Department of Biological Sciences at Macquarie University. My research has two main foci. I study the fundamental relationships between cognition and neural systems using primarily ants and bees as model systems. In response to the global problem of declining bee health and bee populations I am also studying how to improve bee hive resilience.
In 2015 I was awarded an ARC Future Fellowship to develop computational and mathematical models of the honey bee brain.
Lab Website: http://bio.mq.edu.au/research/groups/cognitive-neuroethology/
For a list of my publications click here.
For my Google Scholar publication and citation summary click here.
For my Research Gate profile and publication summary click here.
Exercitationem
Ut enim ad minima veniam, quis nostrum exercitationem ullam corporis suscipit laboriosam, nisi ut aliquid ex ea commodi consequatur.
Quis autem vel eum iure reprehenderit qui in ea voluptate velit esse quam nihil molestiae consequatur, vel illum qui dolorem eum fugiat quo voluptas nulla pariatu