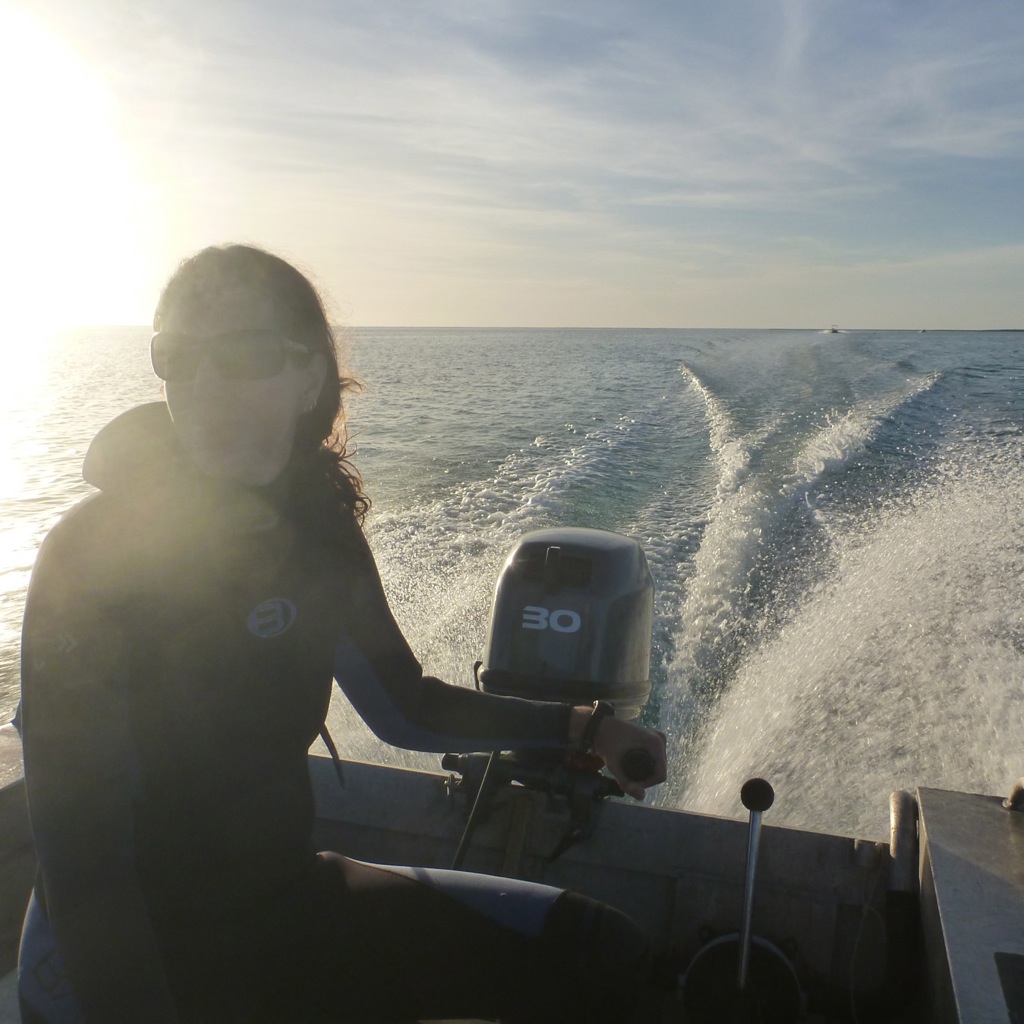 Geek Information
Browsers
Any web browser supporting web standards should be able to display this site well.
Your browser is not one we have a special message for...
CCBot/2.0 (https://commoncrawl.org/faq/)
Standard Compliance
All pages should validate as XHTML 1.1 Strict. Let me know if you find a page that does not validate and I will fix it as soon as possible.
This site uses cascading style sheets to create the layout seen in your web browser. If your browser or browsing device does not support stylesheets at all, the content of each page should still be readable. I do use a couple CSS3 features (rounded corners) that are not part of the CSS2.1 specification.
All pages should conform to web accessibility guidelines. I do not use screen readers or braille devices, but if you do please let me know what I can do to make this site more user friendly.
This site is...