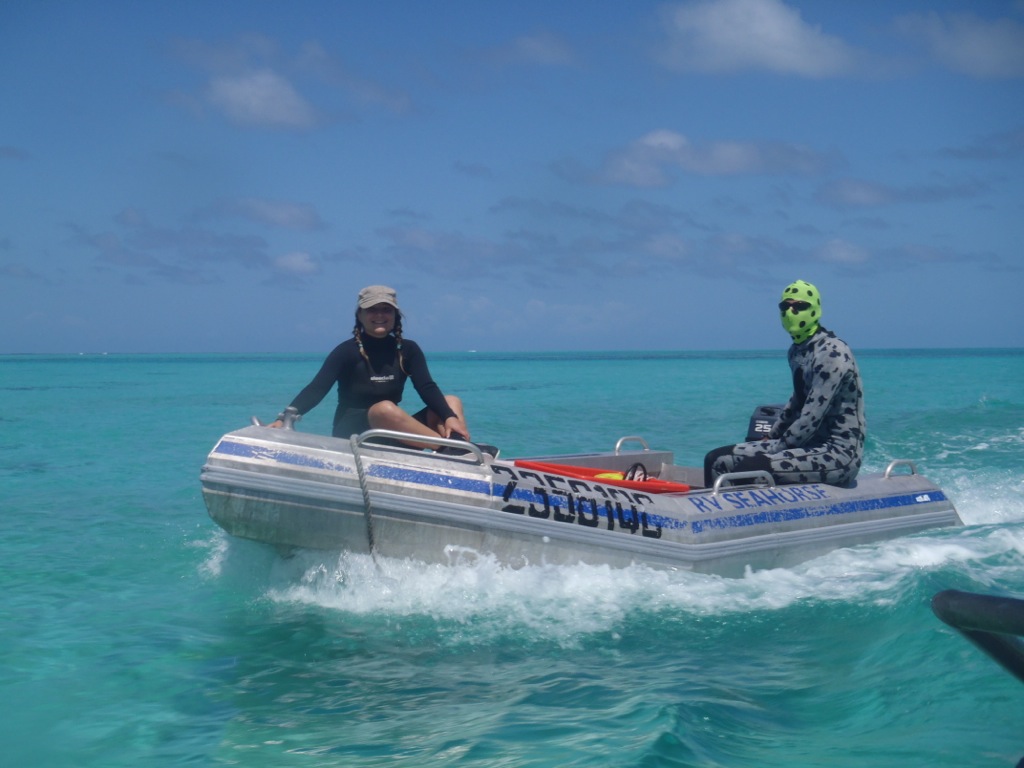 Research Opportunities
People at any academic level are encouraged to get involved. The only essential prerequisite to joining the cause is an interest in the questions we are asking and/or methods we are using. Getting involved does not obligate you to a life of conservation paleobiology. CPL project volunteers have gone on to: careers in environmental consulting, PhD programs in marine biology, and careers with petroleum and mining companies. We can help you reach your long-term goals.
Prospective master of research (MRes) or Ph.D. students are encouraged to contact me to discuss developing potential research projects.
Interested individuals are encouraged to contact me. Research opportunities are available for individuals at any experience level and provide an excellent opportunity to learn and build valuable experience.
Divers: It might seem strange, but we are frequently looking for people who want to dive with us. These are not recreational dives — they are equal parts work and fun. Previous dive experience is required, and university diving regulations apply, but please contact me if you are interested.