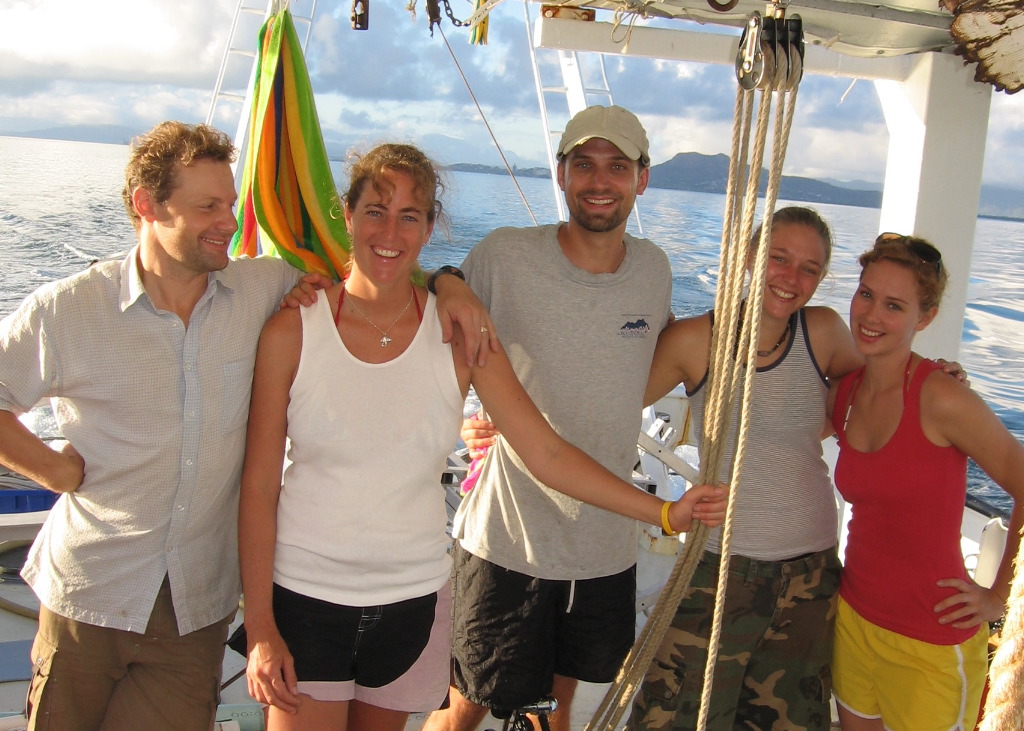 Magnetic Island, Bramble, Walker & Rib Reefs
(2006.04.02 — 2006.04.06)
summary:
Apr. 2 - 3: Magnetic Island. Suction coring. Broke vibrocore head on the 2nd. Returned to port to fix vibrocore attachment. Suction core with dubious stratigraphic control collected on the 3rd.
Apr. 4: Rib Reef. Resample sediment plots and Callianassa surveys.
Apr. 5: Bramble and Walker Reefs. Live dead sampling and collect suction core.
participants:
projects: